At 27 Rosiers, we introduce a true-to-skin, scientific approach to skincare and beauty. Busting myths in favor of Skin Truths, our formulas are developed with universally beneficial bioactives that balance the biome, strengthen the skin barrier and boost resilience to help restore and maintain your best skin, at each step of a simplified and safe routine.

Our philosophy is simple. There are no "types", only tendencies. We don't need complicated routines, we need complete skin nutrition. And while we may differ in color, gender and lifestyle, the challenges our skin faces are the same. Our solution starts at the source: the science of skin.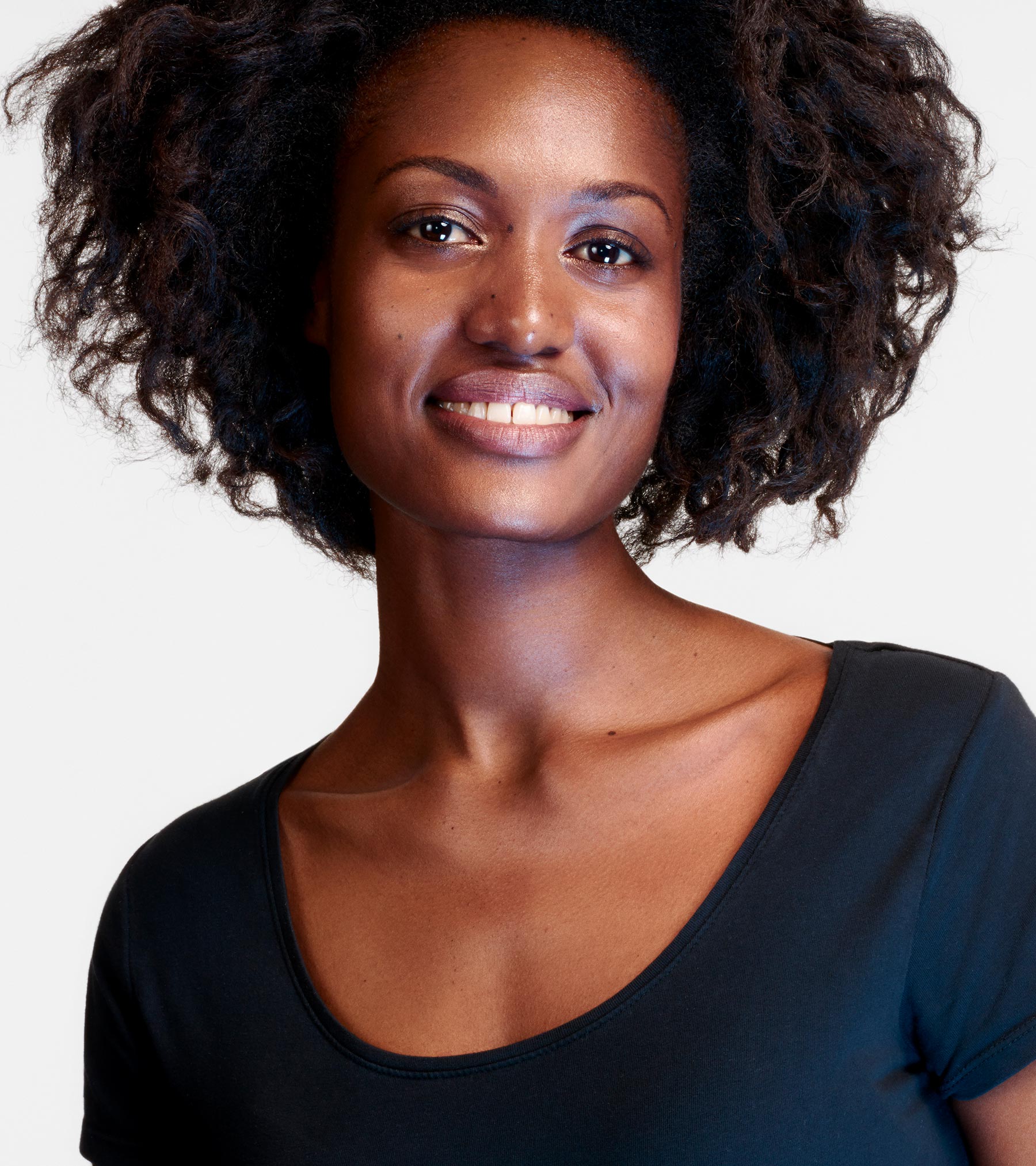 SKIN SCIENCE STARTS AT THE SOURCE
We celebrate our diversity, and we formulate scientifically, based on the universal needs of skin. We stay away from fast-acting products that simply hide visible skin issues. Skin reactions are more than surface-level symptoms, they are caused by a combination of internal and external factors. We must effectively fight internal and external aggressors to effectively balance skin reactions. We formulate our products to start at the source of the problems.

Our products won't make you look 10 years younger, but they will feed your skin with the right amount of high-quality antioxidants, proteins, enzymes, vitamins and plant extracts that it needs to combat dullness, oiliness, discomfort and dryness, itchiness, redness, breakouts, sensitivity.
27 ROSIERS SKINTERNAL CORE BLEND
Your botanical antidote to skin reactions and weakened immunity for balanced microbiome and better-built barrier.

Four rich ingredients (Ashwagandha, Aloe Vera, Chamomile, Calendula) — chosen for both their standalone benefits and their power as a combination — 27 Rosiers Skinternal Core Blend is a radically effective solution for topical + internal benefits. Skinternal benefits.

Designed in hands with nutritionists and skin experts, Skinternal Core Blend is the starting point of 27 Rosiers. After two years of research, development and testing — concomitant to brand creation — this unique recipe was born. More than the sum of its parts, 27 Rosiers Skinternal Core Blend features intentionally chosen extracts and concentrations of each ingredient to maximize bioavailability.

27 Rosiers Skinternal Core Blend is a game-changing powerhouse, present in all of our topical products and supplements for amplified routine.
SAFE & EFFECTIVE WAY
While we are firm believers in the power of nature, we also know science has the power to revolutionize how we care for our skin. Nature produces some incredibly effective ingredients, and so does science. When they work together, safety, efficacy and sustainability can be maximized.

All our products are clean, vegan, gluten-free, cruelty-free and designed to suit even the most reactive and sensitized skins.

We use absolutely no ingredient known or thought to be cancer-causing and/or endocrine disruptor. This means no GMO, mineral oil, phthalate, paraben, or any of the usual suspects.

We minimize the presence of allergens. Our fragrance is natural but without any of the known allergens, and there are no known allergens in our supplements.

We are also staying away from short-term ingredients in our skincare products, and useless additives in supplements (no artificial color, no artificial flavor, no dairy, no nuts, no soy, no sugar) to fit most diets. We don't need these to create enjoyable products that work.