BUNDLE & SAVE 20%
BUNDLE & SAVE 20%
BUNDLE & SAVE 20%
BUNDLE & SAVE 20%
BUNDLE & SAVE 20%
The System
For Your Best Skin
Includes All Full Sized Products
A streamlined solution for lasting skin health inside-out.


Designed for your best skin. Our System includes everything you need to press the reset button on your skin. Our easy-to-use products deliver multi-dimensional benefits for every type of skin, even the most reactive and sensitive. Beneficial on their own, but always best when paired together, our formulas fuel the body's natural processes to balance the microbiome, build barrier function, and boost resilience - so you can face more and fear less.
Low maintenance, high performance
Simplified Regimen, Universal Benefits
Low maintenance, high performance
Simplified Regimen, Universal Benefits
The System
An inside-out wellness routine for your best skin. Formulated with our signature Core Blend, our multifunctional products deliver lasting benefits for healthy, youthful skin for years to come.

Fight Grime: antipollution gel cleanser
Here We Glow Again: protect & revive serum
Ready Selfie Go: fresh face instant mask
Quench My Thirst: rebalancing moisturizer
Ma Crème: intense youth preserving moisturizing balm
Glow for Good: moisturizing supplement
Gutta Move On: cleansing supplement
Vegan
Clean
Boosts immunity
Builds Resilience
Support microbiome
Total skin health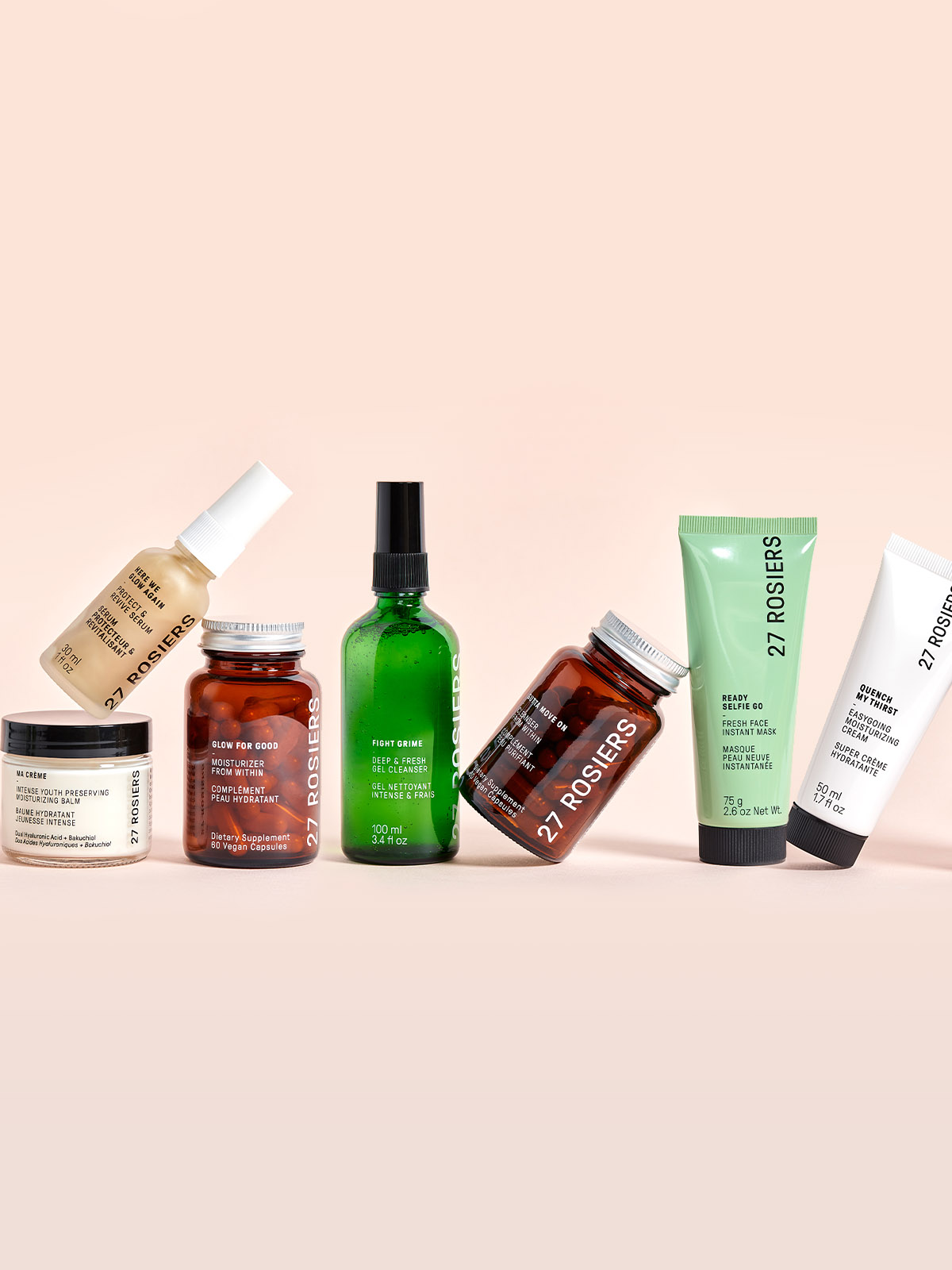 What's In It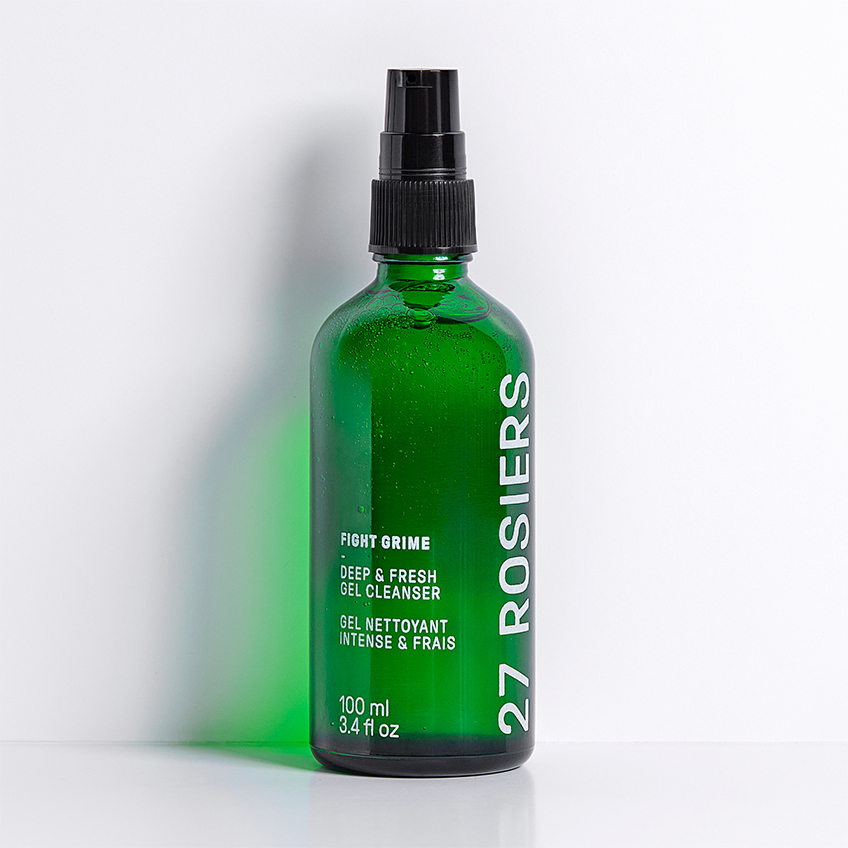 Fight Grime
A concentrated gel-to-foam cleanser. 100 ml / 3.4 fl oz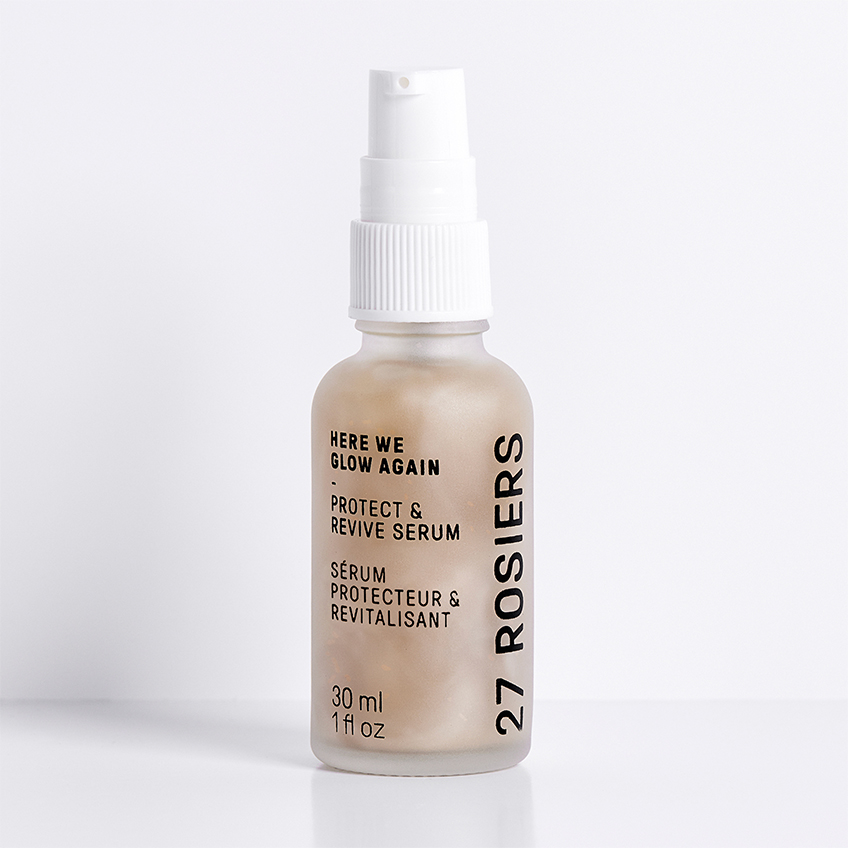 Here We Glow Again
A protecting and reviving serum against pollution, blue light, IR radiations. 30 ml / 1 fl oz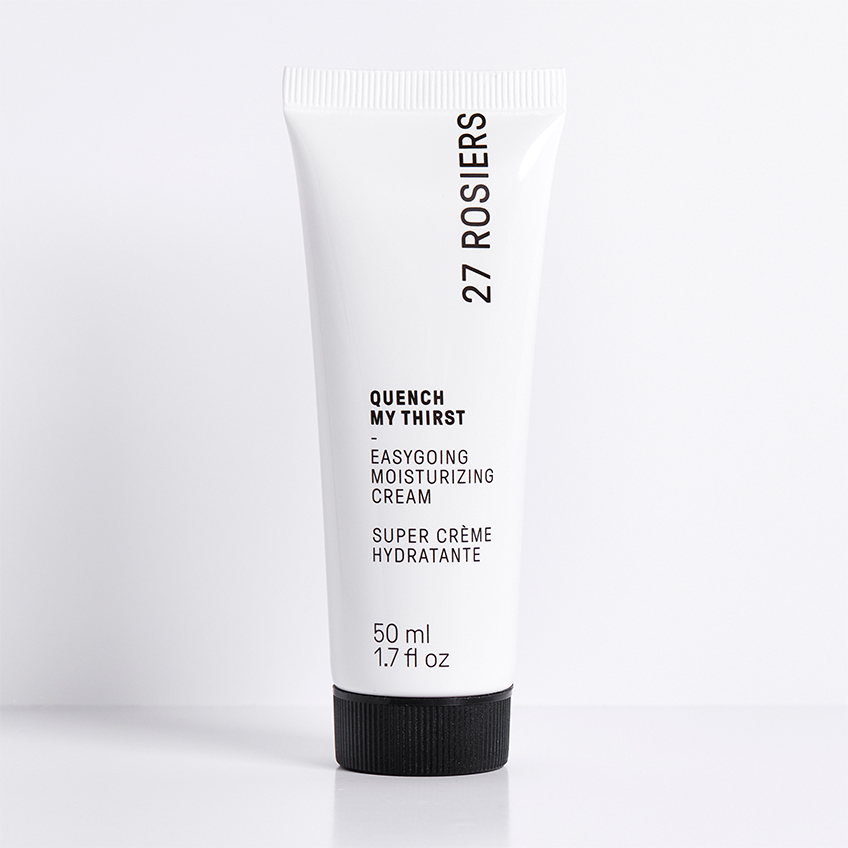 Quench My Thirst
A cool-to-the-touch moisturizing cream for daily hydration and glow. 50 ml / 1.7 fl oz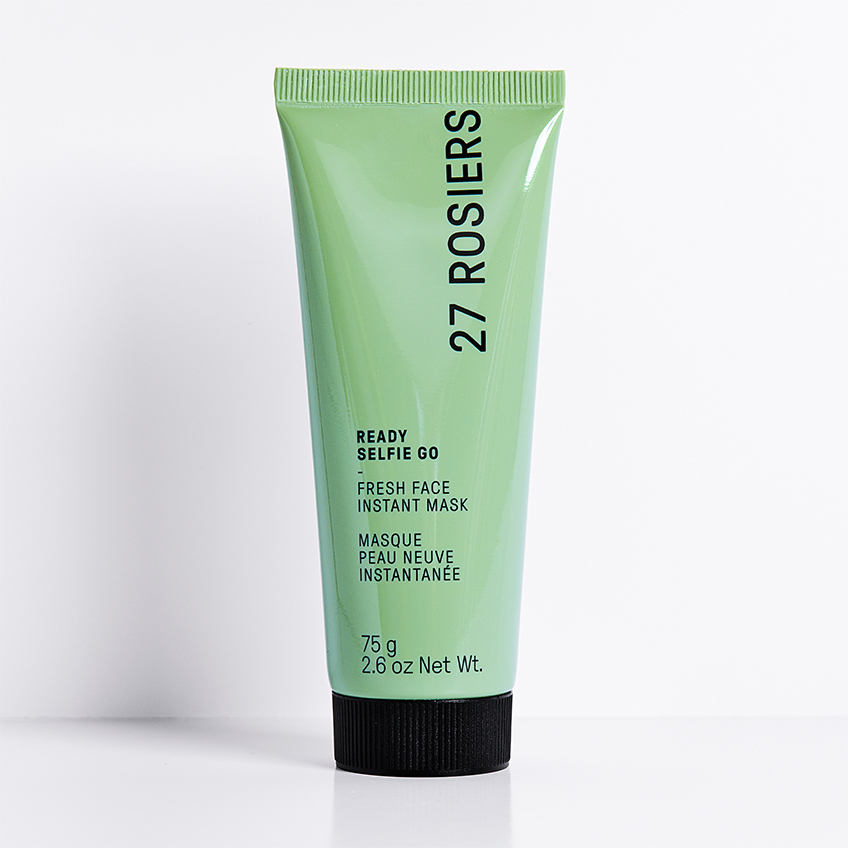 Ready Selfie Go
A 10-minute refreshing face mask. 75 g / 2.6 oz net wt.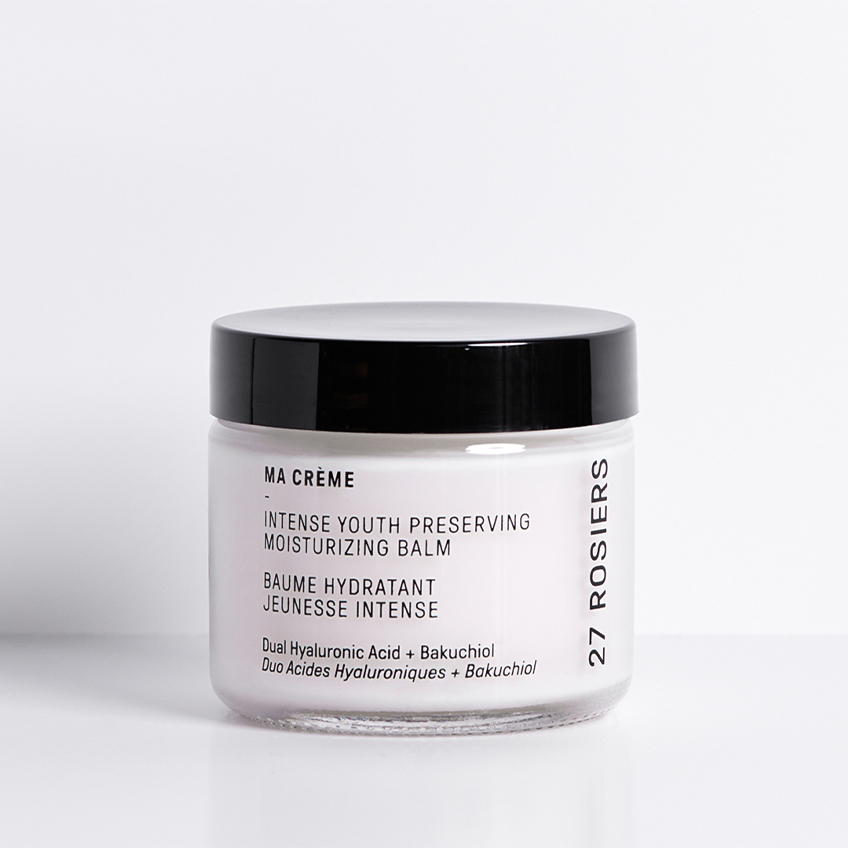 Ma Crème
A balm-to-cream moisturizer that smoothes, softens and relentlessly protects. 50 ml / 1.7 fl oz
Supplements
Gutta Move On: A cleansing supplement to detoxify the digestive system for a glow that begins within. 60 capsules.

Glow For Good: A moisturizing supplement that kickstarts the immune system and gives skin a fresh burst of energy. 60 capsules.